Antique maps are fascinating and beautiful items to collect. There are very few fakes around but there are quite a number of different series of reproduction maps. So try and get a chance to see some real antique maps then you will realize what to look for. Buying from a reputable maps specialist as in any field of antiques is always best. They know all about the maps they are selling and very often the prices will be fair and reasonable and they will guarantee the age of the map.
I have been selling maps since 1961. Yes I am now getting on in years but still enjoy the buying, selling and handling these wonderful old pieces of history. Just like hallmarked silver, antique maps can be actually dated to a particular year or in some cases a little on either side of a particular year. In my British Isles section of my website I often portray an image of the monarch who was on the throne when the map was published. My intention is to try and make you think about the times of when the map was made and all the years and events that have passed since.
When I discovered antique maps it changerd my llife. I do not promise that they will do that for you but I am sure they will give you a lot of pleasure and interest.
You can mix an order with maps and prints. Orders sent to a UK address are postage and facking free. There is, however, a minimum order value of 15 pounds
If you do not wish to use the shopping cart you can telephone me with your order. Payment direct to my Bank Account or by Credit Card - Visa and Mastercard
If you prefer to order by telephone please ring 01244 336004. Overseas 44 1244 336004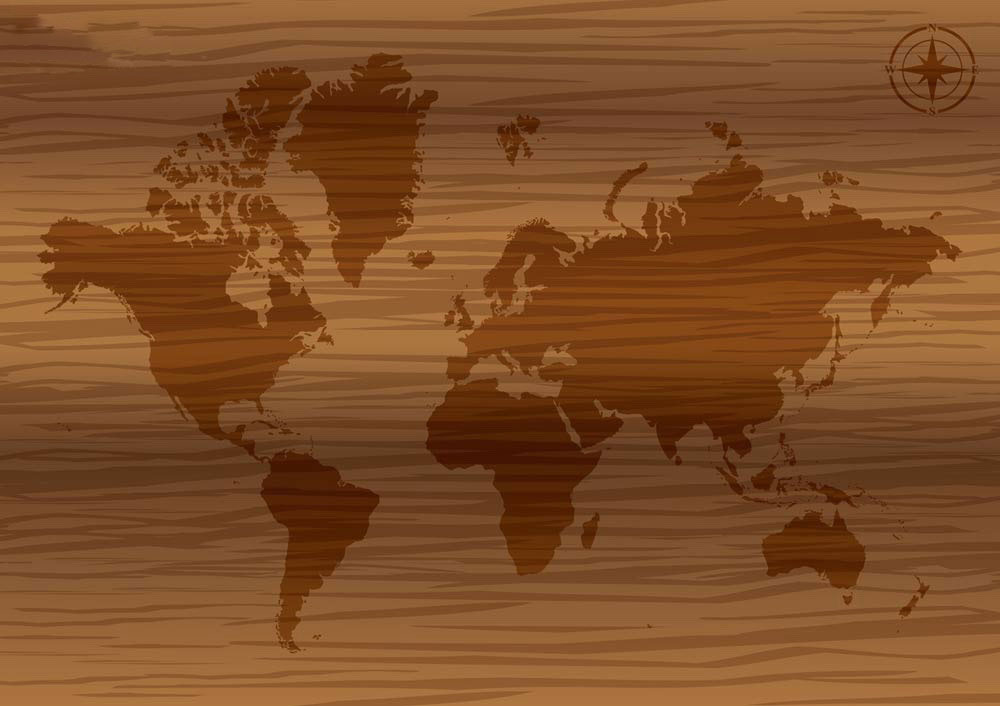 Antique Maps at Richard Nicholson of Chester
We use cookies to improve your browsing experience on our site, analyse site traffic and understand where our audience is coming from