A collection of engraved maps showing parts of Europe. Taken from Schauplatz der funf Theile der Welt published in 1789. Original outline and wash hand colouring. The maps are embellished with decorative title cartouches. All the maps are in fine clean condition. No foxing. Wide blank margins. Taken straight from the atlas and therefore have not been sold as individual maps before.
18th Century - Early Hand Colouring
Die souveraine Grafschaft Glatz Nro. 113 von Reilly1789
24070 Die souveraine Grafschaft Glatz Nro. 113. Franz Johann Joseph von Reilly, 1789. Price: 55.00
11 x 8 1/4 inches. South west Poland in the region of Lower Silesia. Centred on the town of Klodzko or Glatz.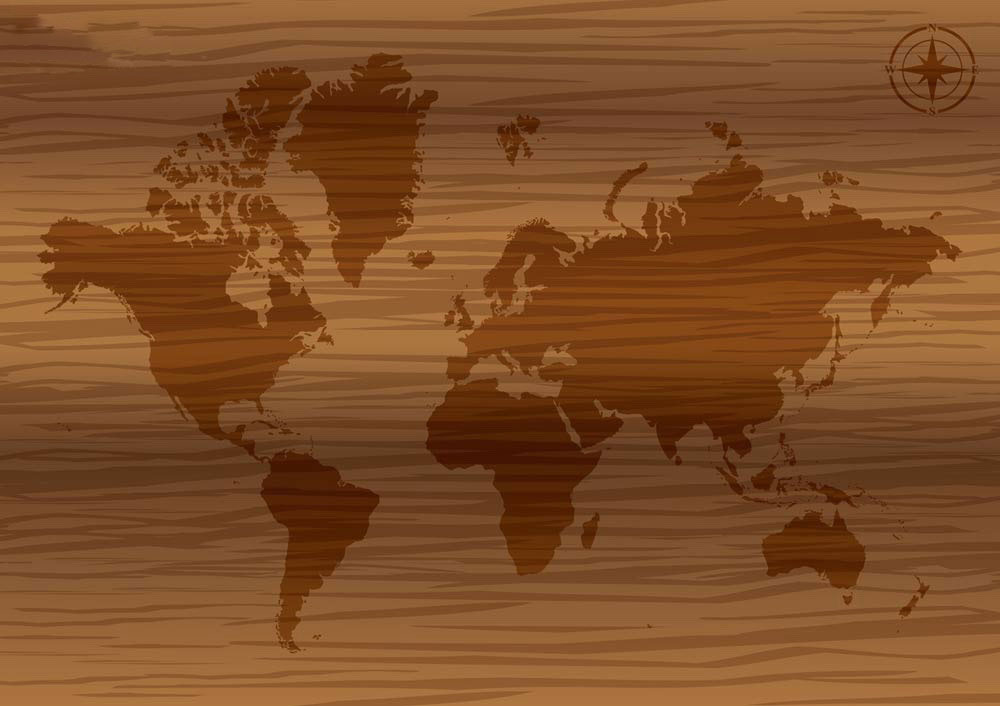 Antique Maps of Poland & Lithuania- Richard Nicholson
We use cookies to improve your browsing experience on our site, analyse site traffic and understand where our audience is coming from.