Ancient Greece and Turkey Robert Wilkinson c.1815
32004 Ancient Greece and Turkey, Robert Wilkinson c.1815. Price: 40.00
REDITUS DECEM MILLIUM GRAECORUM. An interesting engraved map of ancient Greece and Turkey extending south to Judea. Publishers imprint beneath dated 1809. 11 1/4 x 8 3/4 inches. Original outline and wash hand colouring. Fine clean condition with good margins. Straight from the atlas and not previously sold as a single map.
From: Atlas Classica
Asia Minor, Egypt nd Carthage Abraham Ortelius 1595
32007 Turkey, Egypt and Carthage, Abraham Ortrelius 1595. Price: 240.00
NATOLIAE QUAE OLIM ASIA MINOR, NOVA DESCRIPTIO / AEGYPTI RECTIOR DESCRIPTIO / CARTHAGINIS CELEBERRIMIINUS TYPUS Three maps on one sheet by this famous 16th century cartographer. The one on the left shows Asia Minor, Cyprus, Crete and the Eastern Mediterranean. Top right is a map showing part of Egypt with the Nile as far south as Aswan based on Paolo Forlani's map of 1556.. The map beneath shows the city of Cartahge and surrounding area. Together they measure some 19 x 12 1/2 inches. Original centre fold. Latin text on verso. Uncoloured. Total of five small brown marks in the blank margins. Otherwise find clean crisp condition. This map has come straight from the atlas and is offered for the first time as a single map.
From: Theatrum Orbis Terrarum
Kingdom of Colchin Pieter van der Aa, c.1740
32016 Kingdom of Colchis, Pieter van der Aa, c.1740. Price: 220.00
MINGRELIE AUTREFOIS COLCHIS PAYS BAIGNÉ AU COUCHANT PAR LA MER NOIRE A most interesting engraved map of the ancient Kingdom Colchis in the regin of Mingrelia on the coast of the Black Sea in Western Georgia. Orientated with northeast at the top. The title is shown within an uncoloured pictorial cartouche with figures. This shows the name of the publisher J. Covens and C. Mortier. Uncoloured scale cartouche and compass rose. 13 1/2 x 11 inches. Original outline and wash yellow colouring to the land and border area. Superb clean condition with very large blank margins on all four sides some 5 inches or more wide.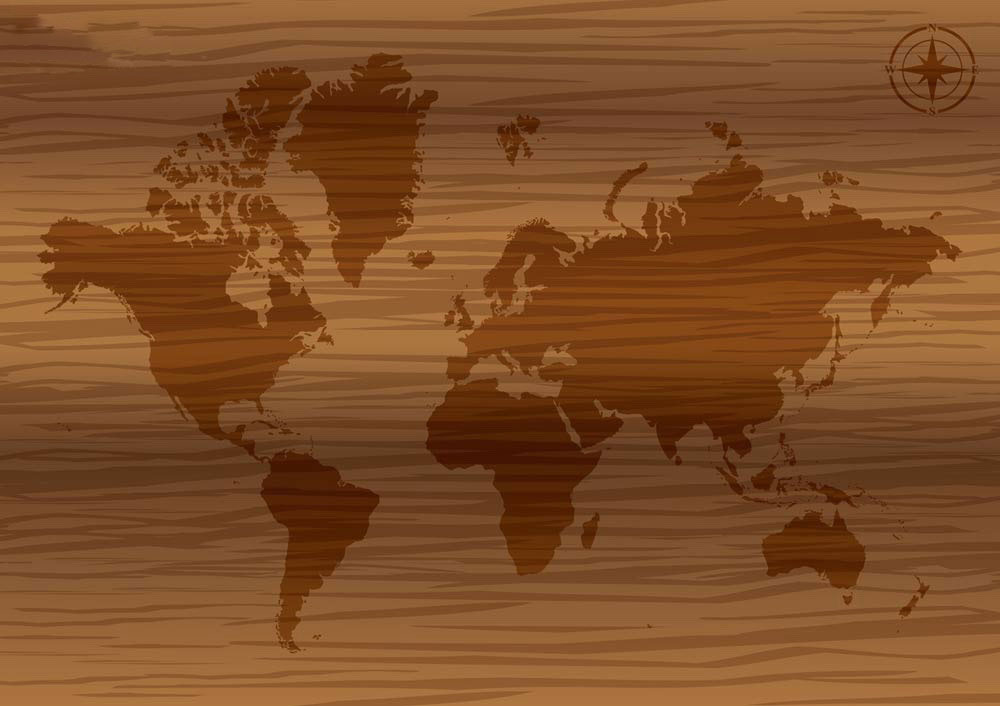 Antique Maps of Turkey - Richard Nicholson of Chester
We use cookies to improve your browsing experience on our site, analyse site traffic and understand where our audience is coming from.