Molucca Islands, Jacques Nicolas Bellin, c.1760
29163 Molucca Islands, Jacques Nicolas Bellin, c.1760. Price: 25.00

CARTE PARTICULIERE DES ISLES MOLUQUES
An engraved map of the Moluques and also known as the Moluccan Islands or Maluka. Now part of Indonesia. The islands were once the part of the Dutch East Indies. 6 x 8 1/2 inches, 150 x 215 mm. Uncoloured. Worm hole in left hand side blank margin otherwise good clean condition.

Jacques Nicholas Bellin. Born in Paris in 1703. French Royal Hydrographer to Louis XIV. Died in Versailles in 1772.
18th Century - Early Hand Colouring
Lopburi, Thailand Jacques Nicolas Bellin, c.1760
32177 Lopburi, Jacques Nicolas Bellin, c.1764. Price: 95.00

PLAN DE LA VILLE DE LOUVO DEMEURE ORDINAIRE DES ROIS DE SIAM
An engraved town plan of Lopburi capital of the province with the same name in Thailand about 93 miles northeast of Bangkok. 6 3/4 x 8 1/2 inches. Original blue outline and wash hand colouring. Fine clean condition. Straight from the atlas and not previously sold as a single map.

Map number 69 from Volume 3 of Le Petit Atlas Maritime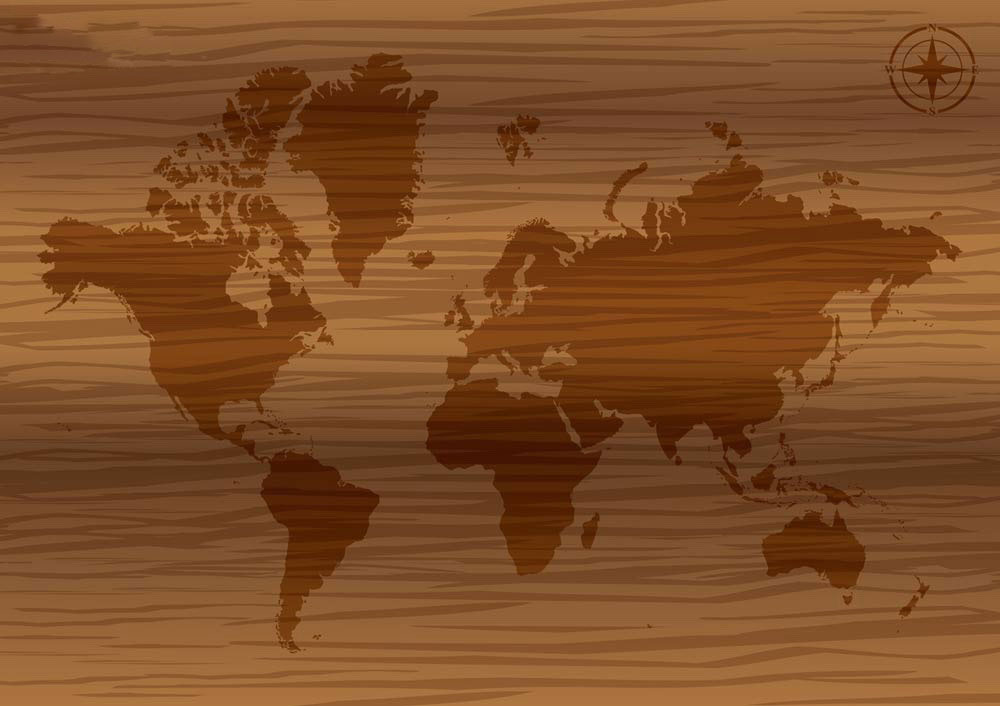 Antique Maps of South East Asia - Richard Nicholson of Chester
We use cookies to improve your browsing experience on our site, analyse site traffic and understand where our audience is coming from.